Welcome
Red Willow Counseling and Recovery provide effective therapy for diverse clients that struggle with mental health struggles, addiction, relationship challenges, and more. Serving Salt Lake City, Park City, and other surrounding areas gives community members the opportunity to live a life full of intention. Using skillful therapy, as well as competence, compassion, and collaboration, our specialists will help you develop a meaningful and well-balanced life. Mental health challenges can come in many forms and some individuals experience addictions or anger because of this. Let us help you with proven effective therapy methods.
Therapy for Mental/Emotional Health,
Addiction & Serving the LGBTQ+ Community:
Therapy Benefits
Mental health challenges come in many forms. It is common for everyone to struggle with situations that cause stress, worry, or sadness at some time in their lives. For some individuals, addiction also impacts many areas of their lives. Their relationships are suffering, they are in danger of losing their jobs, they may have legal problems, or they suffer from anxiety or depression. Furthermore, couples often encounter difficulties as they blend their lives together. What previously attracted them to the other person now annoys them, and the relationship falters as a result. We also know that when one person is struggling in any of these situations, the entire family is likely to be impacted.
Regardless of the challenges a person, couple, or family is facing, we can be of help. We define our practice by three core principles: competence, compassion, and collaboration, and we work with clients who have a substance or process addiction, anxiety, bipolar disorder, or depression, along with many other issues. We do so using evidence-based therapies, meaning we are skilled in using the types of therapy that has been proven to be effective. Our goal is to help our clients create a meaningful and balanced life.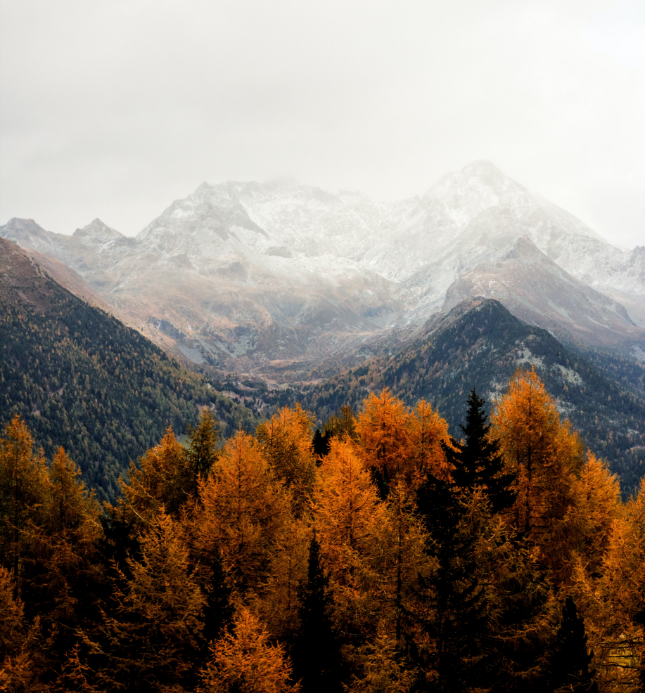 IOP
Intensive Outpatient Programs can help provide a level of care for clients that they won't get from basic therapy. Unlike a residential rehab program, an IOP meets multiple times a week, gives structure, and allows you to work in groups, without being confined to a facility. IOP can fit into your schedule and work around your job, family life, or other aspects of daily life. This is an appealing way to handle addiction or mental health because it gives the client more control over their impulses while out in the real world. Taking back your life and improving your mindset doesn't have to mean sacrificing your freedoms.
Most of the time spent in IOP includes group therapy and educational groups to help you overcome substance abuse disorders, risky behaviors, or certain mental health diagnoses. Red Willow Counseling And Recovery offer different IOP sessions including Substance Abuse IOP, Mental Health IOP, and Seasons IOP. Check out the IOP FAQ page to learn more about what will take place in your IOP meetings with us.
SEE GROUP SCHEDULE
RESOURCES
Outside of therapy, clients may need resources and validation to help them cope. Working with our therapists will give you tools to use during your daily life, but our website also has resources for many different categories to help you understand your diagnosis. Whether your struggles have to do with addiction, trauma, grief or loss, or a mixture of multiple difficulties, we have more clinical information that can help.
Our resources section also has helpful tips and how to adopt practices like happiness, better communication, forgiveness, and gratitude.
Our community is full of helpful groups, nonprofit organizations, and recovery groups that may be helpful for you. We also have a list of these resources for you or visitors on our website. Check out all the community resources and partnerships here.
Learn More
About Red Willow
James Ott, Executive Director

Paige Zuckerman, Clinical Director
When I arrived at Red Willow almost 4 years ago, I had no idea what to expect. I was sick and tired and not sure of I even had a future. Although nothing about recover is easy, I am incredibly grateful to Red Willow for providing a safe space where I could grow to accept my own relationship with addiction and start to build a relationship with myself again.
Testimonial
My family has been fighting addiction for over a decade. We've had experience with several inpatient and outpatient programs as well as many counselors, therapists and doctors. What I love about Red Willow, and James in particular, is that it doesn't feel like someone just doing their job. It feels, in a sense, like we've gained a family member.
Testimonial
I have been working with James Ott on and off over the last 10 years. He is very compassionate and insightful. I have made it through some of the most difficult times in my life with his help and support. I have not worked with any of the other staff at Red Willow Counseling, although my brief interactions have been warm and welcoming.
Testimonial
CONNECT WITH US
Send us your questions, find our address and phone number, or check out our location on a map